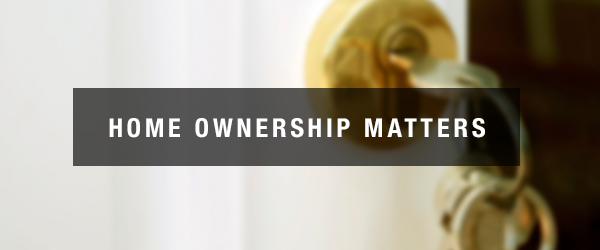 Opportunity lives on the other side of fear.
One of our greatest joys as real estate professionals is handing over the keys of ownership to a first-time home buyer. As experienced agents, we understand that preparation is important to avoid missteps with that first home purchase. We're here to help with navigating the waters of those potential missteps, like not knowing how much housing a buyer can afford or assuming that foreclosures are great deals.
Buying a home for the first time can be a thrilling and nerve-racking experience. When it comes to finding a home and the buying process, the experienced REALTORS at KW are here to make sure your home buying experience goes smoothly.